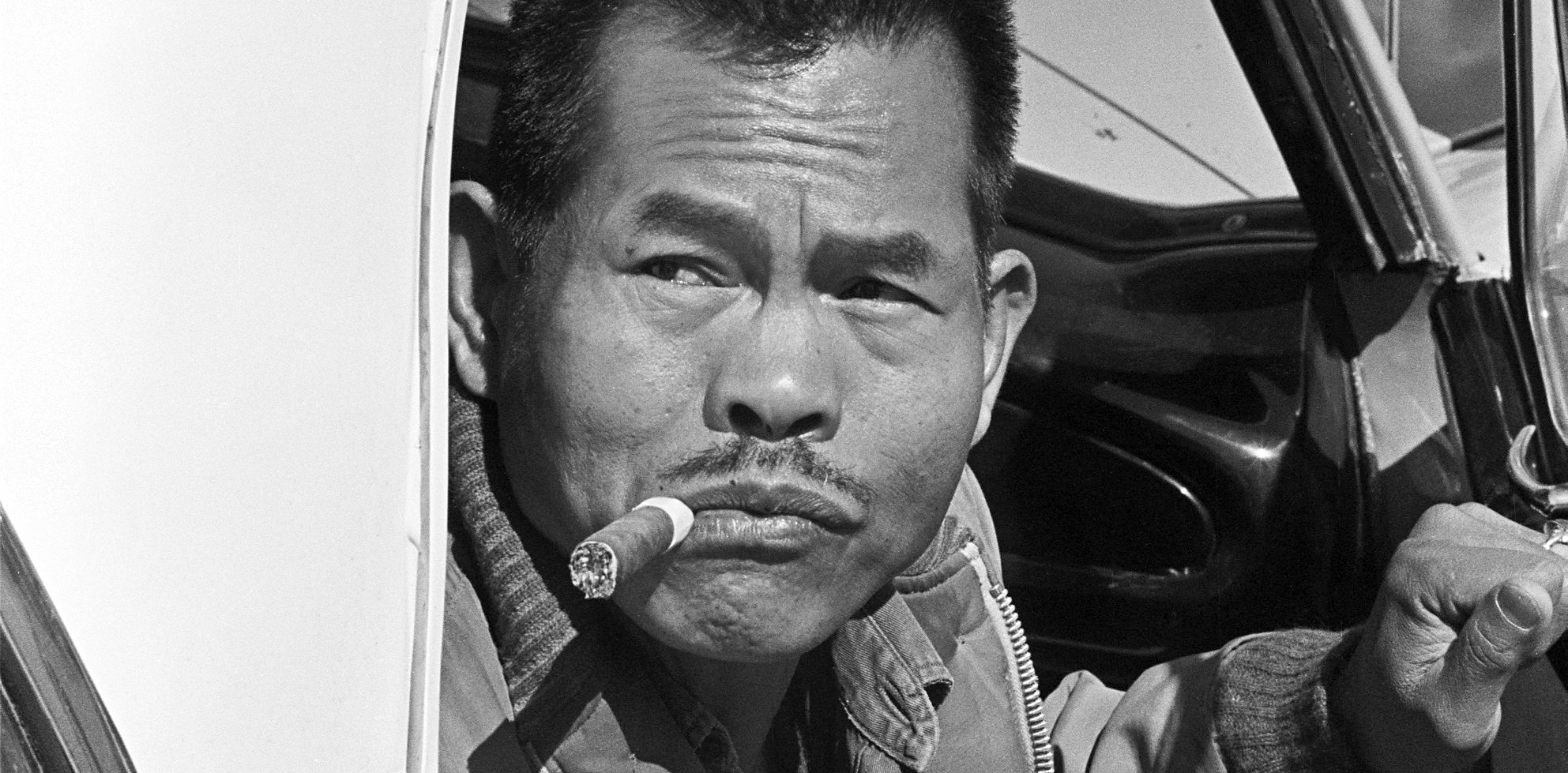 The Delano Manongs tells the unknown history of a group of Filipino farmworkers in Delano, California who toiled under the yoke of racism for decades, then rose up in their twilight years to fight for fair wages and ethical work conditions. The Manongs (A Manong is a Filipino term of respect for an older man) instigated one of the American labor movement's finest hours – the Great Grape Strike of 1965 that brought about the creation of the United Farm Workers Union (UFW) and a successful joining of the Filipino and Chicano (Mexican-American) labor groups.The documentary weaves together archival footage, present day footage and interviews with key leaders, participants, and historians to put the Manongs' story in a historical and modern day context, from the time they arrived to the US in the '20s and '30s to the time of their demise in the '70s and '80s, and the significance of their legacy to thousands of Filipino Americans. Media Factory has been awarded four grants for the documentary. Two development grants were received from The Independent Television Services (ITVS) and from the California Council for the Humanities. Two production grants were received, one from The Pacific Pioneer Fund, and one from the California Council for the Humanities.
To purchase a copy of the Dalano Manongs fund-raising trailer please click on the button below.

For more information on supporting the documentary, please go to:

Please visit The Delano Manong's profile in the Grantmakers in Film + Electronic Media Database. View project media, a project description, profiles of key personnel, and a funding history.